Do you sell custom or promotional products? Are you looking for a product customizer & print on demand application?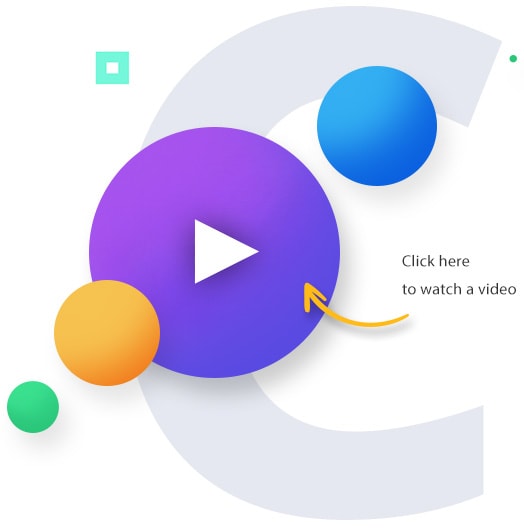 REVOLUTIONIZE YOUR ONLINE STORE !
Offer an easy and engaging way to custom build your products. Check out some of the online stores that use our plugin:
Ideal for Design Your Own:
Clothes
Accessories
Bags
Furniture
Pet Toys
Sports Accessories & Trophies
Wheeled Devices
Accessories for Mobile Devices
Gifts & Promotional Products
Print On Demand Products
Neon Signs
Dimension / Weight Priced Products
A unique tool
Custom Product Builder combines both the functionality for product customization 'Build Your Own Product' and product personalization (Add Monograms & Artwork) in one easy-to-use app with real-time product preview.
Our product configurator stacks transparent PNG layers on top of each other creating a complete product preview and allows changing components offering a photorealistic preview of the product in real-time.
Available Product Customizations:
(These are customizable options you can incorporate
into your Custom Products to your clients)
THEDAILYPROMO – PRINT ON DEMAND
We're a group of talented branding experts with 20+ years of experience in the promotional world. Our goal was to create a web experience that was easy and intuitive and that could deliver more value than any other branding site out there. We built our home on the idea that we could provide top-quality products at affordable prices and delight our customers with a rich loyalty program.
Trophies & Engraving Shop
THIS APP & TEAM BEHIND IT WILL GO ABOVE & BEYOND FOR YOUR NEEDS!
The Custom Product Builder App IS BY FAR MY FAVORITE Shopify tool! Their team has helped me build out a site with over 300 customizable products along with sending over custom, step-by-step video tutorials anytime I was confused or lost on what to do. LOVE THE CUSTOM BUILDER TEAM!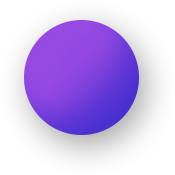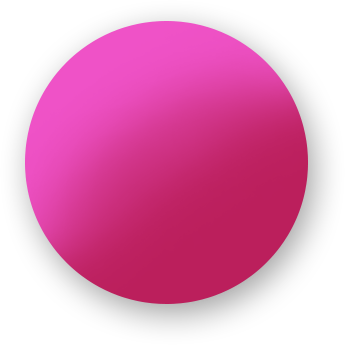 In looking at all the custom builders out there Product Builder was by far the most flexible and professional looking. Working with Lex and his team was great. They were responsive to all my questions and were very helpful when I had questions customizing the app to our site. I am very pleased with the flexibility of the app and the end result looks great and easy to use. Our customers are loving being able to design their own product on our site!
Custom products are an important part of our business since we manufacture our own products. Coming over from a Magento website with a very complex custom made product builder, we did not think we would be able to recreate our offer by simply using an app.
After reviewing many apps, we decided to go with this one and found many great features. Since we have so many options to offer, we had issues with the preview not working all the time. The developper investigated the issue with us an found a solution.
Now we have 2 very complex custom product builders on the site and looking forward adding more in the next months. The app is simpler to use than what we had on Magento and also offers nice backend features to see what the customer build using option, codes and an image.