Do you sell custom products or promotional products? Our product customization and personalization software will allow your customer to configure and preview every component of your products. Our Product Builder will help you wow your online visitors.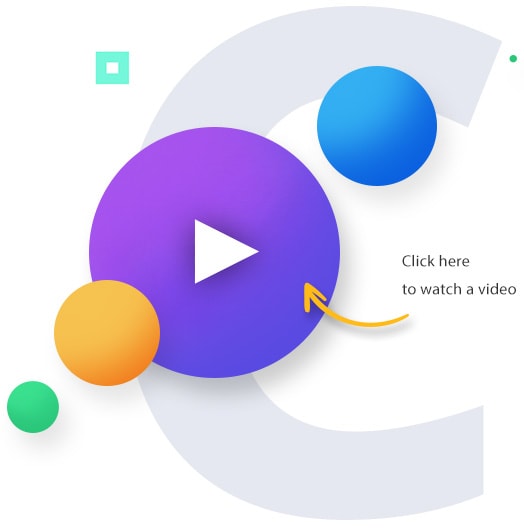 REVOLUTIONIZE YOUR ONLINE STORE !
Offer an easy and engaging way to custom build your products. Check out some of the online stores that use our plugin: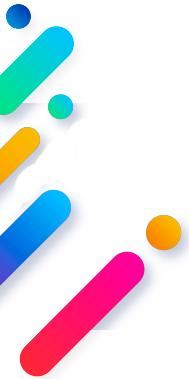 Available Product Customizations
Color Thumbnail
Сontrol icons filled with color that you can select using a color wheel or by color HEX.
Image Upload
Allow shoppers upload an image and preview it on the product preview.
Image Thumbnail
Options preview controls are 150px X 150px icons that you can upload.
Text Thumbnail
Add plain text options to your custom product. Its a helpful option if you don't have icons for thumbnails.
Dropdown
Have a long list of options to choose from? Try dropdowns. i.e: States, Countries, Qty.
Colorize Canvas
This option allows you recoloring uploaded layer on the fly using browser's HTML Canvas.
Text Monogram Field
Offer a locked position on the product to enter short text w/ preview.
Long Text Monogram Field
Offer a locked position on the product to enter long text w/ preview.
Multiple Text Fields
Collect additional information from users without displaying it on the product
Quantity
Quantity selector allows changing the quantity of the completed custom product.
Time & Date
Allow users to enter date and time when configuring their custom products.
Time
Allow users to enter time when configuring their custom products.
Date
Allow users to enter dates when configuring their custom products.
Clickable Preview Area
Make customizable areas on the product preview image visible and clickable for users.
RIPLACES – REVOLUTIONARY LACING SYSTEM
Riplaces are a revolutionary way to replace shoelaces for good. Riplaces' Core + Bungee system not only has a cool clean look but also gives you the ability to fine tune and adjust the way your shoes fit without ever having to tie laces again. Each set of Riplaces includes 14  Core fasteners and 60 bungees that come in 5 different sizes. The different cores and bungees are available in multiple colors, allowing you to create a custom combination that is both unique and fitting to your personality.
In looking at all the custom builders out there Product Builder was by far the most flexible and professional looking. Working with Lex and his team was great. They were responsive to all my questions and were very helpful when I had questions customizing the app to our site. I am very pleased with the flexibility of the app and the end result looks great and easy to use. Our customers are loving being able to design their own product on our site!
Custom products are an important part of our business since we manufacture our own products. Coming over from a Magento website with a very complex custom made product builder, we did not think we would be able to recreate our offer by simply using an app.
After reviewing many apps, we decided to go with this one and found many great features. Since we have so many options to offer, we had issues with the preview not working all the time. The developper investigated the issue with us an found a solution.
Now we have 2 very complex custom product builders on the site and looking forward adding more in the next months. The app is simpler to use than what we had on Magento and also offers nice backend features to see what the customer build using option, codes and an image.