Do you offer products that can be custom made from scratch? Now, there's a solutions where your customer can configure every component of your product. Changes to any element and detail can be previewed. By offering this builder, the customer can truly engage with your brand.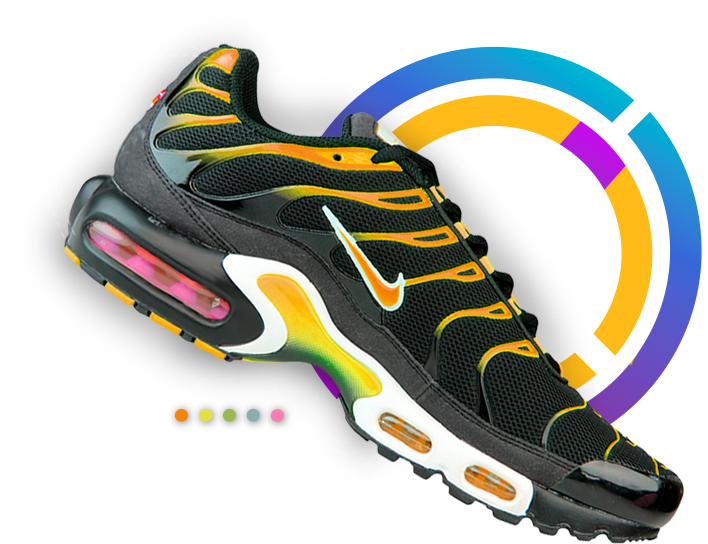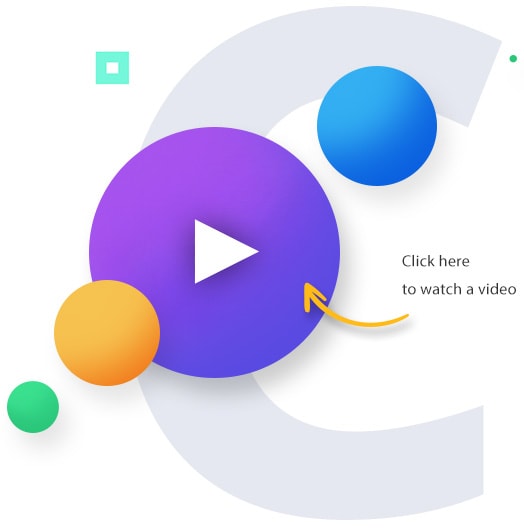 REVOLUTIONIZE YOUR ONLINE STORE !
Offer an easy and engaging way to order custom made-to-order products.
Our plugin works with png images of the same size with transparent backgrounds. Each png image represents a layer on the product preview. By stacking images representing different product parts on top of each other you can create a full representation of the product and offer a true 'Build Your Own Product' experience.
This app is very flexible and can work with almost an unlimited number of product types: jewelry, apparel, cars, accessories, musical instruments, furniture, sports equipment etc.. We believe that the world would be a better place if more people could order custom products.
Color Thumbnail (Hex / RGB / Color Picker). Quantity. Dropdowns. Multiple Select. Image Thumbnail. Text Area. Image Upload.
3 DIMENSIONAL CLICKABLE PRODUCT PREVIEW
Preview custom products from all sides (Front, Back, Left, Right, Top, Bottom)
MODERN DESIGN & LATEST TECH
Cutting-edge frontend web technology implemented in our product builder allows having unlimited variations and customization options.
PRODUCT LAYERS COLORIZATION  ON THE FLY
Browser-based image layer re-coloring! (You can create unlimited colors for your product option layers using just a color picker)
COMPLEX CONDITIONAL LOGIC RULES
Complex conditional rules allow hiding and showing options and panels based on the previous selections. Unleash your imagination.
UPLOAD & DISPLAY PHOTOS & TEXT
In addition to being able to customize every possible element of your product, you can also offer personalization using 'Printable Areas' for text engraving, logos, photos.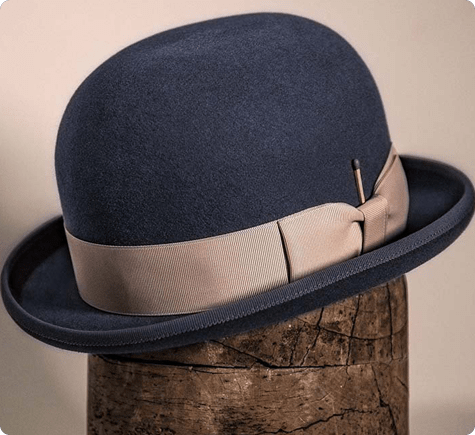 Hornskov København is a small family owned hat company founded in 2015 by Cathrine & Peter Robert Hornskov. With respect of the traditionel crafts of hatmaking, every Hornskov hat is handmade in our workshop on the small Island of Christianshavn in the heart of Copenhagen, Denmark.
Great app!.
I have this app in my store and it is very helpful for my Customers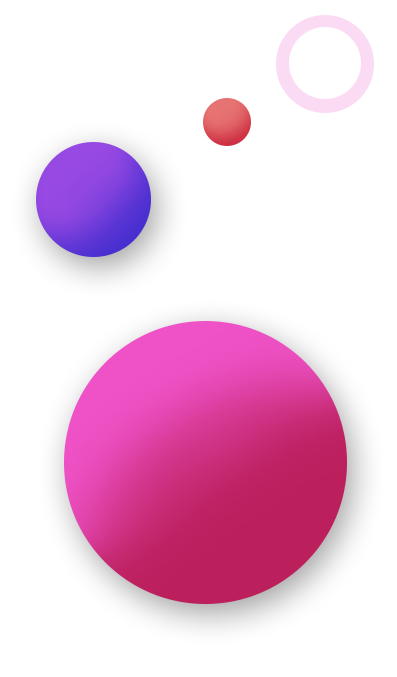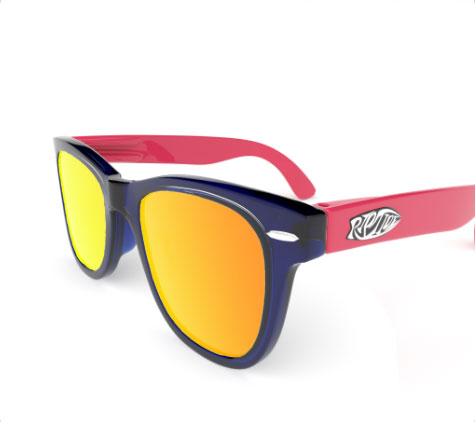 Riptide Israel offers custom-made sunglasses
This app is the best! Thank you very much!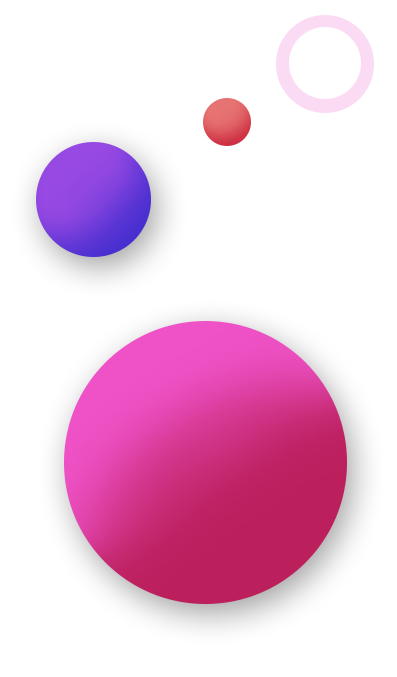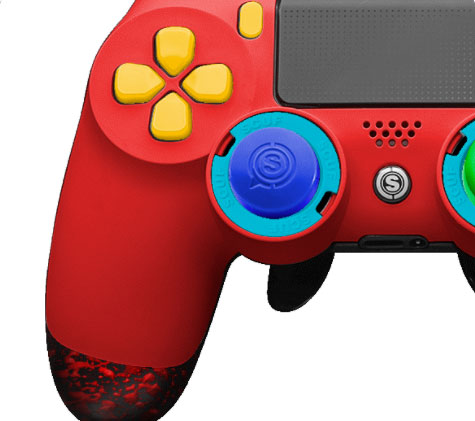 The SCUF: Infinity PS4 Pro Gaming Controller is an advanced SCUF Pro gaming controller for the Playstation 4 (PS4) and PC. It's been designed for the best gaming experience and is fully customizable. The SCUF: Infinity PS4 Pro gaming controller is perfect for any gamer. Whether you're a pro athlete or a recreational gamer.
Finally! We can now offer unlimited customization options for our controllers!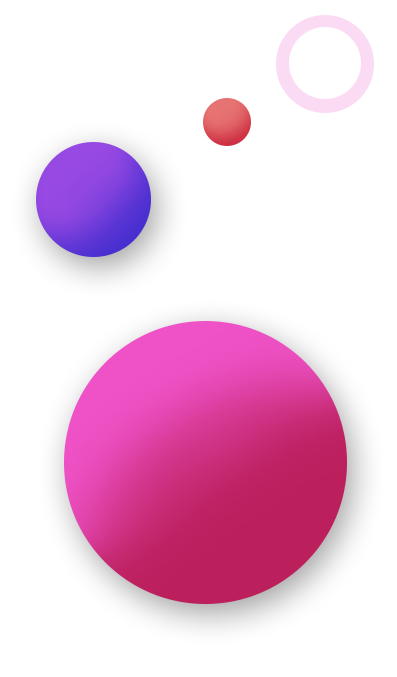 In looking at all the custom builders out there Product Builder was by far the most flexible and professional looking. Working with Lex and his team was great. They were responsive to all my questions and were very helpful when I had questions customizing the app to our site. I am very pleased with the flexibility of the app and the end result looks great and easy to use. Our customers are loving being able to design their own product on our site!
So psyched on this.. was exactly what I'm looking for and can see that it's going to be really cool. We're basically in need of a custom builder to have customers choose their styles. I'm moving off Squarespace to Shopify because I can use sick apps like yours..
Matthew